Classes/Events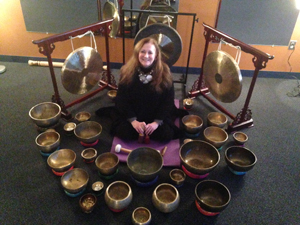 Classes
Reiki Level I:
In level I, discover your own healing abilities. Students will learn the history of Reiki, the Reiki Principles, the energy centers of the body and how to confidently deliver effective Reiki treatments for yourself, family, friends and pet, bringing healing comfort and calm to any condition, physical, emotional, mental and spiritual.
Reiki Level II:
Open to all students who have completed Reiki I and would like to actively use Reiki in their lives. Explore in greater depth and further expand your healing capabilities, learning the sacred symbols and how to use them:
Reiki Master/Teacher Level:
This one-day intensive is for those who have a Reiki II certificate. This course contains advanced teachings, the secret rituals of attunements, additional Master Symbols and how to pass Reiki on to others.
Classes
Events
Connecticut | Massachusetts | New Hampshire | Vermont
Connecticut
October:
November:
December:
Massachusetts
October:
November:
December:
New Hampshire
October:
November:
December
Vermont
November: